Build a Masjid in the Hills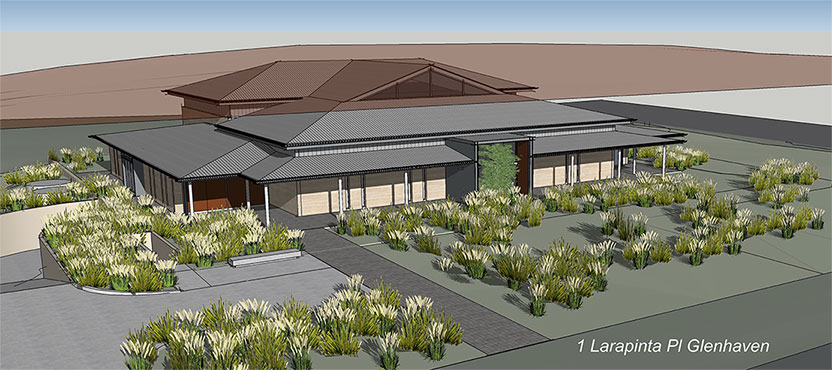 The Hills District Muslim Society (HDMS) is a registered charity and not-for-profit organisation established in 2006 by local Australian Muslims in the Hills District, North-Western Sydney, Australia to serve the needs of the local community. Catering to those who live and/or work in the Hills District, including programs to suit all ages young and old and of various cultural backgrounds.
Activities include education, sporting, and religious such as Friday Prayer, Ramadan Iftaar and Taraweeh, Quran study and memorisation classes, Eid Prayers and celebration, community awareness programs, youth development and social activities such as BBQs and social gatherings.
The masjid is the spiritual and physical meeting place for Muslims and the wider local community. It allows the local community to come together for prayer, reflection, communication, education and engagement. In short, a masjid is the heart of the local community.
Since its inception, HDMS has had to utilise local facilities including community halls and a local church hall to run these activities without having its own dedicated place of worship.
There are over 50 places of worship from other faiths within the Hills District. Therefore, Muslims local to the Hills District have to either travel significant distances outside their locality to attend a masjid or use local community facilities to undertake ad hoc community and religious activities.
In 2017 HDMS purchased a 5-acre block in Glenhaven, central to the Hills District and was paid in full through the generous donations of its members. Since the purchase, HDMS has been working hard with the local council and consultants to ensure that the masjid development plans are in accordance with the respective development rules and regulations.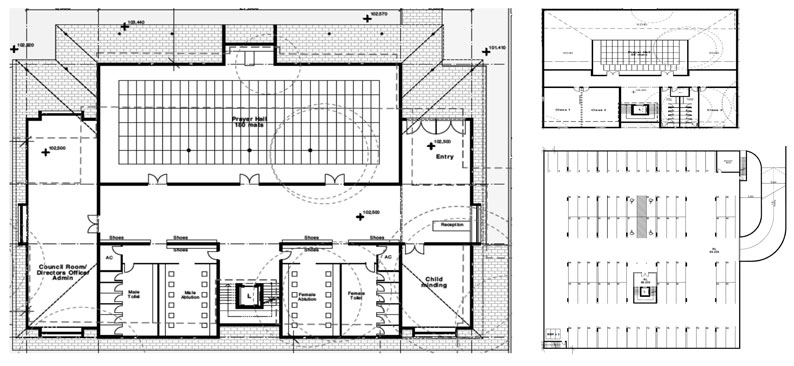 Alhamdulillah, the masjid has now in 2022 received Development Approval Status and is ready to move to the next stage.
The masjid is a place where the local community can come together, feel grounded and discuss issues impacting the community. It becomes a hub of activity that represents locals and becomes an important means of communicating within the community.
The masjid is also essential for the development of local youth by providing them with a place that they can identify with those of their faith and other locals. The masjid also provide a means for inter faith dialogue, understanding and respect which has become essential in current times.
This is your opportunity to be part of this amazing project and build a much-needed asset for the community.
Project Details:
5 acre block
Centrally located in Glenhaven
DA Approved
Land fully paid for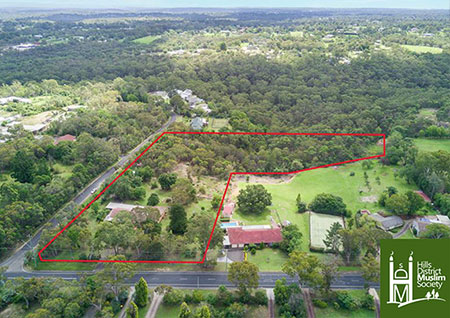 ---
Donate Today:
Bank Transfer
Use the details below to transfer funds using your online banking system.
| | |
| --- | --- |
| Bank | Commonwealth Bank (CBA) |
| BSB | 062347 |
| Account Number | 10725040 |
| Account Name | HILLS AWQAF |
| Swift Code (For international money transfer only) | CTBAAU2S |
Online
---