Eid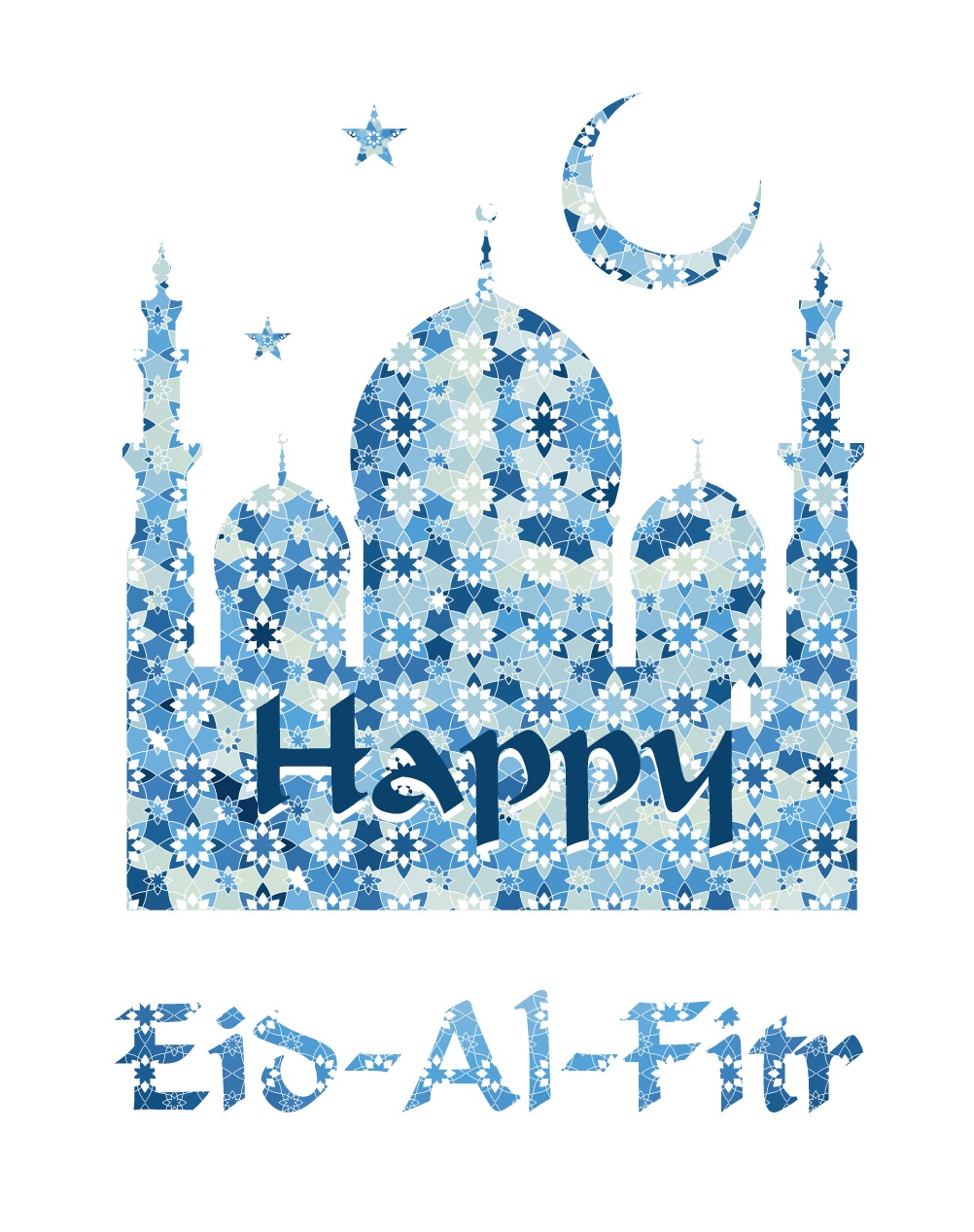 HDMS wishes you and your family happy Eid.
We would like to present the Eid morning program for the whole family to enjoy with the Hills Muslim Community.
Where?
When?
Monday, 26th of June, 2017 at 7:00am.
Schedule
7:00 am: Takbirat Starts.
7:15 am: Eid Prayer Led by Dr Karim Ibrahim, followed by Khutbat-al-Eid.
7:40 am: Light breakfast, with tea and coffee.
Kids Activities
To keep you posted with any changes, please register your details by clicking on the link below